"I must have flowers, always, and always." ― Claude Monet
Featuring exquisitely designed flowers for every occasion, we are Granville, Ohio's premier florist.
We deliver daily to Denison University's campus and the Village of Granville.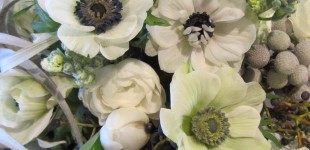 Deven has joined the awesome team at  Broadway+Thresher. Be sure to follow her there, too.  It's an amazing site filled with beauty and wonderful ideas. Read her first post here.